Best Time to Visit San Francisco: Expert Guide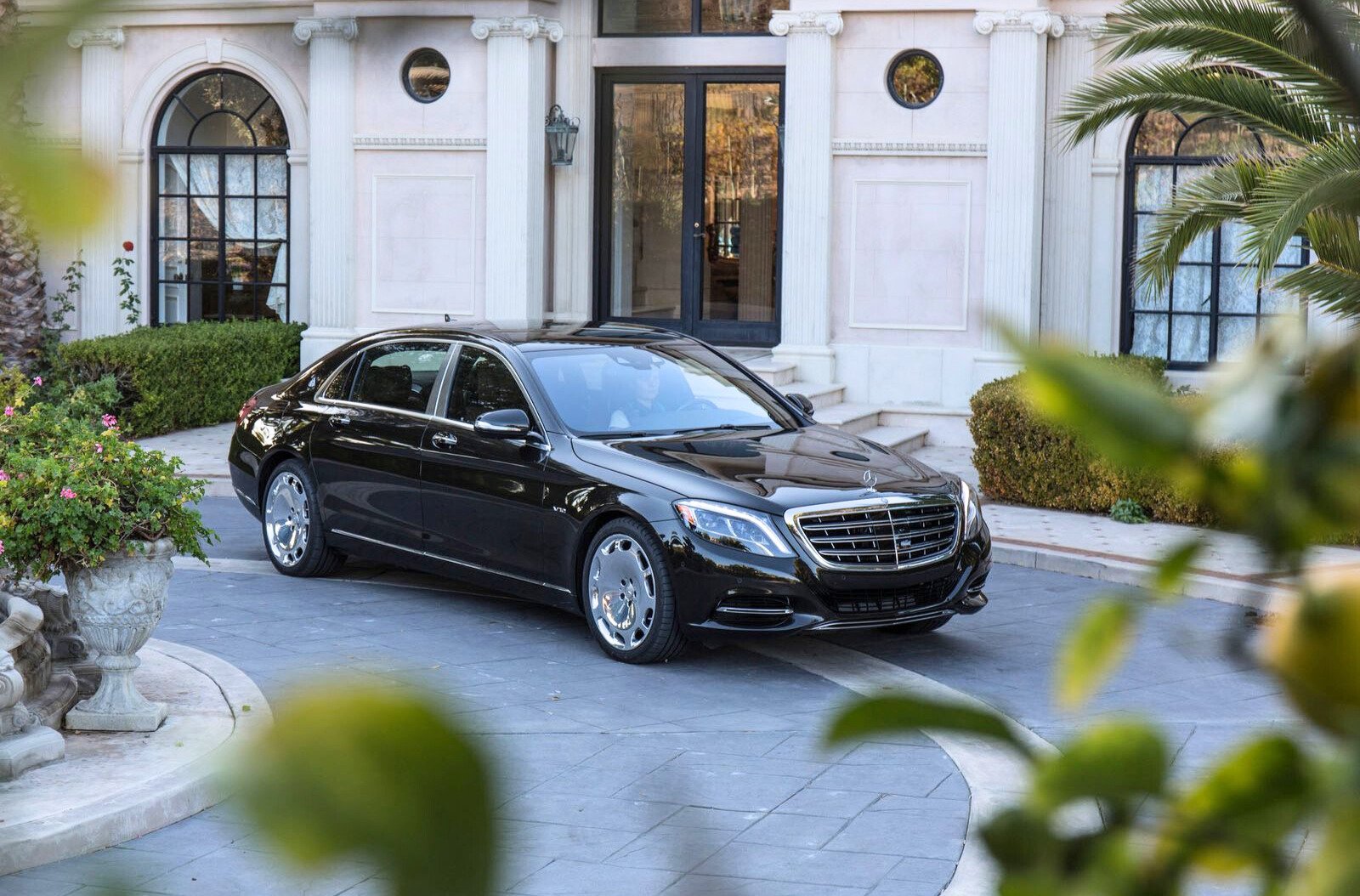 There is no best time to visit San Francisco. Just make time and do your best
We can call San Francisco the city of happiness, as it spreads smiles and happiness to everyone who visits there. If someone asks what makes us happy? Then I am going to say what it is not. From the beautiful beaches and parks to the breathtaking views of skyscrapers to the historical spots and landscapes that will amaze you every time you visit. The best part is that San Francisco is a city with a diversity of cultures. People are so humble and open to accepting any other cultural background person. Anyone can freely hike, bike, or do any sports in the city. The food you are encountered while you are traveling reflects most on the mood of the person. The cuisine of San Francisco is incredible yet delicious. You may find a wide variety of foods, which makes this city a melting pot of culinary. After witnessing so many things you can do in San Francisco, you may not ask which is the best time to visit san francisco because every time is best to plan your trip to San Francisco.
Still, want to know which is the best time to visit San Francisco.
Although San Francisco will never disappoint you and make you get a thrilling adventure every time or any time you visit if you want to double your level of amusement and joy, then plan your vacay to San Francisco in the spring season because the temperature of the city is mild yet amazing and lower chances of rain. The other season to visit this city is the fall season, from September to November, which makes your heart fall for this city.
Places to visit in San Francisco According to season
As the summer is not very hot in San Francisco, to feel the sun's warmth, people travel to the West for sand, and sun, and surf on the beach. Summer is the best time to visit San Francisco and enjoy vacations with your family and friends in pleasant weather. The places you can visit during summer are:
Enjoy cable car rides.
Exploring Fishers Man's Wharf's wild sea life aquarium and its famous seafood.
Cycling to the beautiful sights of the Golden Gate Bridge.
Visit twisted Lombard Street.
Feasting your eyes on Chinatown.
Golden gate park and
So many beautiful sights and landscapes.
 While in winter, the prices of hotel rates get low as there are a very small number of people, who travel to San Francisco in chilly freezing temperatures. You can still enjoy yourself at your best. All you have to do is stuff your luggage with warm clothes. The top family-friendly activities to do during winter in San Francisco are:
The ferry ride to Alcatraz Island
Christmas lights and tree lighting ceremonies.
Theater performances
Visit and explore science museums.
Wine tasting event held every February.
Attending film festivals
Visiting City Hall.
The bay provides a treat for your taste buds by providing warm and appetizing food.
Things you need to know to stargaze in San Francisco
(Expert Guide)
The cheapest time to visit San Francisco is winter when you can enjoy hotel service at low rates.

If you want good and economical hotel service, choose a small bed and breakfast hotel instead of a famous one.

Always keep warm clothes regardless of the weather, as the weather in SF is unpredictable.

Use public transport for traveling rather than having a car hustle.

Last but not least always plan before starting your trip.