SAN FRANCISCO BAY AREA TOUR LIMO
If you like to visit San Francisco Bay area attractions and while enjoying your time in the comfort of one of our luxury vehicles? Then contact SG World Transportation #1 San Francisco Bay Area Tour limo service. Our vehicles include the sedans Cadillac XTS, Mercedes S Class, BMW 7 Series, SUV Chevrolet Suburban, GMC Yukon XL, Cadillac Escalade, Lincoln Navigator, Sprinter Van Seated/Limo Variant, and Stretch Limousine.
We all know San Francisco Bay area and we could take you there without even worrying about the hassles of busy bus tours, parking, traffic, or becoming lost in town. Love a totally customizable personal sightseeing tour of the San Francisco Bay Area.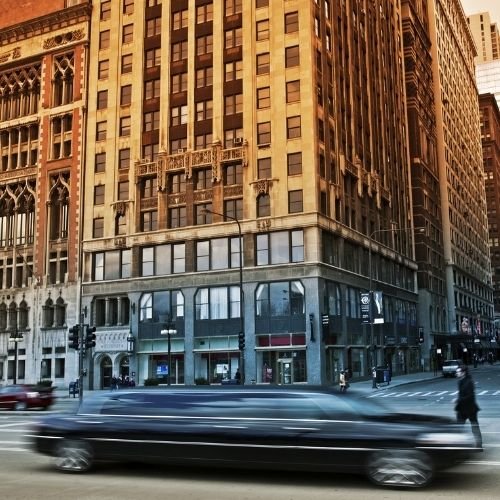 Talk with one of our bay area specialists to make an itinerary that perfectly matches your interests, By picking from leading attractions in the Bay area we will drive you to all 101 San Francisco, Half Moon Bay, Santa Cruz, Monterey, and Caramel be by the sea.