Corporate Car Service San Francisco
SG WORLD BEST IN CORPORATE TRANSPORTATION
While making the arrangements for the convention. If you are not arranging the convention but you haven't made sure about the transport of every single guest that will be attending your convention. You might not be able to pick everyone up by yourself because you can work on a single task at a time. How about you let professional chauffeurs do this job for you? Well, you can simply book San Francisco Corporate car service from SG World Transportation.
Everyone will be at the convention venue right at a time if you book Best Corporate car service San Francisco from us. Plus if you do become the drive no guest is going to have a good impression of you. So, you need to let our chauffeurs do this for you. You can work on the other details of the convention so everything goes smoothly in the meantime. If business clients and people from different states are going to be a part of this convention then it would be better if you pay a little more attention to their transport.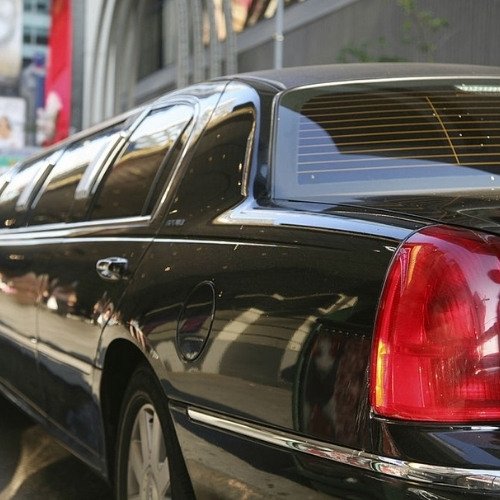 A Comfortable Spacious Corporate Ride for Trip
While traveling for the sake of your business dealings you might have to travel a lot by road. Do you think you can manage your work thoughts and discussion while driving your vehicle? You might not be able to concentration on both things. Plus this is not the safest thing to do. If you want to discuss your work details with your colleagues who will be accompanying you then it would be better if you simply book your transport from us. We have got spacious rides that are super comfy and clean. Plus you will get an experienced chauffeur at your service.
A chauffeur who knows the safest and shortest routes of the city so you don't get late in reaching somewhere. We have got a lot of fleet services. Yes from our fleet you can book as many rides as you want if you are arranging rides for your office workers to somewhere. You need to let us know about your traveling plans and what ride you would like to hire for your road trip so you don't have to face any inconvenience in the meantime.
Make Corporate Business Affairs a Little More Executive
When you have too many business engagements but in all the hassle you won't be able to drive your own vehicle then you can simply book a Private Corporate car service San Francisco. Yes with this service you don't have to worry about the driving and timing anymore. You will reach every single destination right not time.
You can work on your business presentations or whatever you are going to discuss in your next business before you reach the destination. Corporate San Francisco car service is all about you being comfortable in our vehicles. If you don't hire this service from us how you are going to manage everything on your own? Riding in a taxi is not going to leave a good impression on your clients and colleagues. Don't you think it would be better to impress everyone with the choice of your transport?
Luxurious Corporate Fleet
Are you worried about the Corporate car service San Francisco fares? We do understand your concerns related to the budget. Well we SG World Transportation are providing the Best Corporate car service San Francisco doubtlessly but this doesn't mean that our services are going to cost you a fortune. Our services are quite economical but still, if you are concerned about our fare prices then you can share your traveling details and get a quote first.
Corporate Travelling Plans
After getting the quote we can even negotiate and our team would be more than happy to entertain you so you can have a good traveling experience. This is the sole purpose of our company to make your corporate road trips so much better. Whether you have business traveling plans or any other plan with your loved ones, we have got your back. You can hire a ride from our fleet the ride that will suit your traveling plans. You don't have to hire a ride from any other company unless you want to take a risk.