POINT TO POINT CAR SERVICE
We offer an array of carefully selected services, designed to meet particular standards and client needs traveling across the Bay area for business and leisure purposes. Our unwavering commitment to quality is evident in our Point to Point Luxury Car Service. Clients demanding an efficient and luxurious way of getting from point A to point B rely on our service to transport them door-to-door. Let us get you to your desired destination without any hassle, quickly and effortlessly in some of the finest limousines in the Bay area.
Our San Francisco point-to-point car service can take you to and from any Bay area airport, San Francisco (SFO), San Jose (SJC), and Oakland (Oak), or any other place in San Francisco like a hotel you are staying in or an office if you are traveling for business. No place is too close or too far for us as long as we are sure you are traveling in absolute comfort.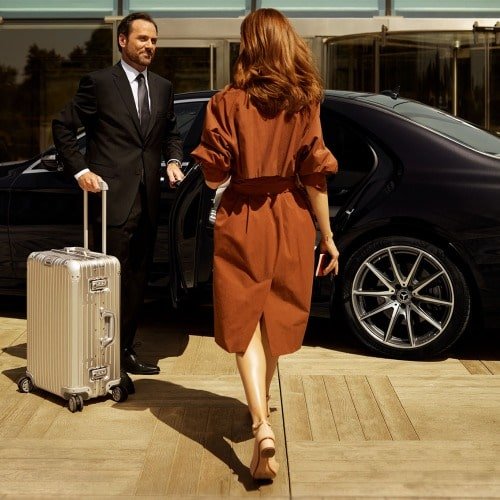 A New Level of Comfort
Whether you are going for a cruise, rushing to catch a flight, or heading out for night on the town. Meeting up with friends in a bar, or having a crucial business meeting to attend. Our Point to Point Luxury Car Service will ensure your transportation is smooth and on time.
We hired only experienced and highly trained chauffeurs with in-depth knowledge of San Francisco and surrounding areas. They will always take the most optimal routes in their aim to get you to your final destination. Quickly but never put your safety in danger. You can entrust them with your luggage and count on complete privacy once the ride begins. Our limo service can meet you anywhere you happen to be and get you to your next destination in the most comfortable and safe way. Our drivers are professionals who will make your transportation their top priority. Ensuring you reach your destination without any hassle and always arrive refreshed.
Depending on your transportation needs, we have the vehicle to fit your expectations.  Our vehicles include the Cadillac XTS, Mercedes S Class, GMC Yukon XL/Chevrolet Suburban, and Sprinter Van.  Amenities included are GPS navigation with traffic monitoring iPads, flight tracking, artesian waters, and wi-fi, all complimentary as part of your reservation.
PROFESSIONALISM PERSONIFIED
All Chauffeurs are trained thoroughly in street knowledge, customer service, and safety. Both, the drivers and the vehicles meet all requirements of the quality labels. Clean, modern, and safe. Below you see a list of chauffeured services we can offer.