Muir Woods is located 11 miles north of the Golden Gate Bridge and is named in honor of the famous conservationist John Muir. It is home to magnificent large groves of an ancient redwood. These trees are between 400 and 800 years old and tower as much as 250 feet above the forest floor. They exist here largely because the location was too difficult for loggers to get to in the 1800s. In 1908, President Theodore Roosevelt created the Muir Woods National Monument to protect and preserve these living wonders.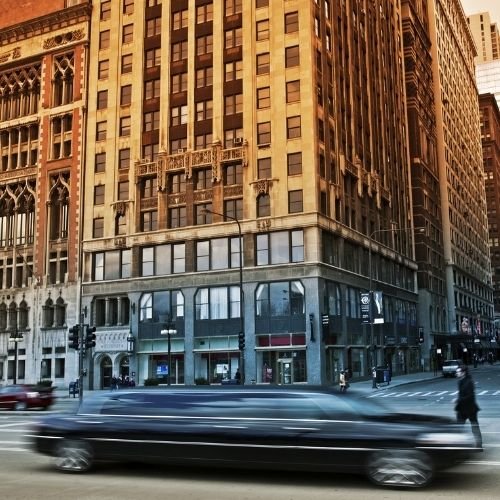 Tour the redwoods with your family in a stretch limousine. On arrival you can select one of the standard loop trails. These trails are nicely laid out and ideal for parents with children. You'll see all kinds of plants and animals in addition to the great redwood trees. When you are done, have your driver head over to the Pacific shore for a scenic drive up the coast. Later you can stop off for a snack.
Bring your spouse in a luxury sedan. Spend a few hours soaking up the redwood wilderness on a slightly tougher trail and then head over to Muir Beach Overlook. It's the perfect place for stunning vistas of the Pacific and the Oceanside cliffs. You might even catch a glimpse of migrating blue whales. Then go for dinner at your favorite restaurant.
Depending on your transportation needs, we have the vehicle to fit your expectations.  Our vehicles include the Cadillac XTS, Mercedes S Class, GMC Yukon XL/Chevrolet Suburban, and Sprinter Van.  Amenities included are GPS navigation with traffic monitoring iPads, flight tracking, artesian waters, and wi-fi, all complimentary as part of your reservation.
PROFESSIONALISM PERSONIFIED
All Chauffeurs are trained thoroughly in street knowledge, customer service, and safety. Both, the drivers and the vehicles meet all requirements of the quality labels. Clean, modern, and safe. Below you see a list of chauffeured services we can offer.