San Francisco to Sacramento Car Service
You can travel from San Francisco to Sacramento in a taxi if you think you don't have got any issues compromising your comfort level while traveling. Plus you might have to compromise on the hygiene level of the ride you are going to travel in. But if you think you don't have got enough patience to deal with such situations and you want everything to be perfect then you can book Car service from San Francisco to Sacramento from SG World Transport right now.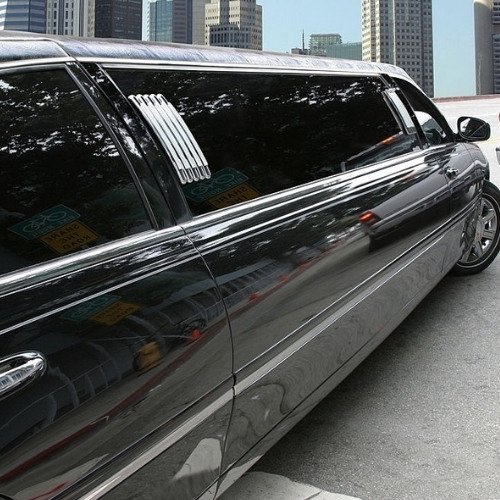 Town Car Service Sacramento
Town car service Sacramento to San Francisco for a comfortable traveling experience. Well, not everyone likes to drive the ride when everyone else is having fun. If you are going to San Francisco city then it is your day to take off from all your responsibilities and just enjoy the journey. So, if you are in no mood of taking over the driving city then you can conveniently book limo service Sacramento to San Francisco. A chauffeured executive ride will pick you up from your location and take care of your baggage if you are carrying any. Without worrying about the traffic, roads, signals, turns, or anything you can simply enjoy your road journey peacefully.
If your family is accompanying you, your friends, or anyone else that means you are going to even enjoy the road time before you actually reach San Francisco city. Limo service San Francisco to Sacramento is all about luxurious traveling but still economical. Yes, you are hiring a limo for your journey doesn't mean you will have to pay a hefty amount of money as the fare.
Limo service Sacramento to San Francisco for a road trip
You might think that why do you have to spend so money on your road trip when you can travel by driving your own vehicle, by booking a taxi or the most economical way of transport, shuttle service. Do you think that you are going to feel the same comfort that you will get in a limo? The answer is no. No ride can beat a luxurious limousine. If you are worried about your budget then there is a way of solving this problem too. You can share your traveling details with us and get a quote before you book a ride from us or from any other company. After getting the quote you might understand that we are not like other transport companies.
Sacramento Fleet
Don't take the risk of missing your flight?
It is very important that you get your airport ride booked in advance. So you don't have to wait for it. Waiting can cause problems for you because if you get late from leaving your home or office and don't reach the airport before the boarding procedure ends, you are in trouble. It is quite obvious that you have to be at the airport before time so everything goes smoothly and according to plan. If you are thinking of booking a taxi in the meantime from a transport service then what if you don't get one on time? What if the taxi driver doesn't know the routes of the city? This means you might be facing troubles soon. But if you really want to get rid of all the airport traveling stress then it is better to book a car.
Private Ride for Sacramento
Book Sacramento car service Now!
Limo to Sacramento airport from SG World Transportation. Yes, you can book a limo or any other ride from our fleet. And it will be at your pin location without causing any delay in time. Book Sacramento car service from us if you are not ready to take a risk. You can book Car service San Francisco to Sacramento if you have traveling plans in the upcoming days. You can book a limo for exploring Sacramento. It is totally up to you whether you want to take risks with your traveling plans. And the experience you will have or you just want everything to be perfect? Well for perfection it is important that you make the decision of booking the transport vehicle wisely. So, contact me if you are really looking forward to having one of the best road trips.