Car service San Francisco to Sonoma
When it comes to Sonoma trip book Car service San Francisco to Sonoma
Every city or state in this world has got some kind of history. Every place is known because of its attractions, food, wine, culture or any other thing. Sonoma has also got history. It is known for its art galleries and ancient plaza. Other than these there is another fact that you might know about Sonoma that it is in the heart of Sonoma Valley and it is a wine-making region. Yes, you can taste the world's tastiest, expensive, and freshly squeezed wine. Doesn't this sound mouthwatering? So, if you are looking to have a Sonoma trip very soon because you have been craving for a wine tasting of this place then you need to book San Francisco to Sonoma Car Service from SG World Transportation.
You might think why do you have to book a ride from a company when you can go there through a taxi or any other means of transport? So the answer is if you want everything to be perfect then you need to book a ride from us. Else you might end up having the worse Sonoma valley trip in any other ordinary ride.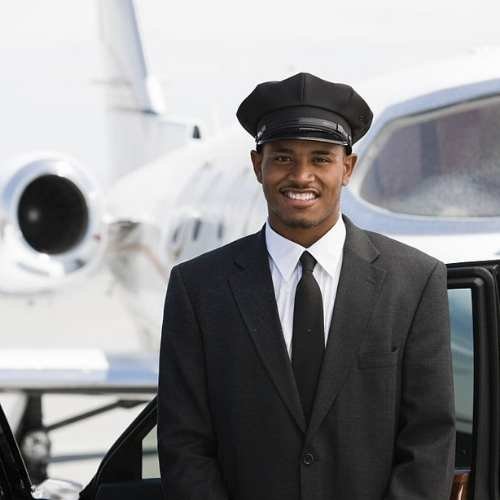 Are you planning for a winery road tour then let us know first?
Do you think you can manage driving on your own from San Francisco city to Sonoma? Well, if you are especially going there for a winery tour then being responsible for the driving duty is not a very smart choice. If you are going to drive and taking family, friends, your partner, or anyone else with you then you will be putting your life at risk and of the people accompanying you on that road trip. Wine and driving don't sound good. So either you don't drink wine once you are in one of the best Sonoma wineries or you can book Car service San Francisco to Sonoma from us.
Yes, the chauffeured ride is the best option you have got if you really want to enjoy this tour of yours. Now, You can taste as much wine as you want and visit all the wineries in Sonoma in a day. You don't have to worry about driving anymore because our professional experienced chauffeurs have got your back. People planned this whole tour to have fun then why do you have to kill the buzz by driving your ride all the way from San Francisco to Sonoma valley? Without thinking much just hire San Francisco Car Service to Sonoma for a tasteful Sonoma valley road trip.
Sonoma limo car service is going to make this trip amazing
If you are not in the mood of traveling through local transportation and you are looking forwards to some extravagant then how about you book Sonoma car service? Yes, if you book car service for Sonoma from SG then you will have a choice that you can choose a ride from our luxurious fleet. We have got various luxurious vehicles that will take you wherever you want. Whether you want to go to a winery or you want to explore every corner of Sonoma we will be more than happy to offer you our services.
You might not think of the rates of the rides you can book from us because of your traveling budget. Well, don't worry about that too because we have the best economical Sonoma car service rates for you. You can share your traveling plans and get a quote from us. We are sure that our quote is not going to make you feel bad and you will definitely go for our high-quality transport services.
Sonoma to Your Home
Are you looking for a Sonoma car service to San Francisco?
It is quite obvious that you are going to need a ride from Sonoma to your home in San Francisco and we do offer this limo service too. You can book a limo or any other ride from us. Our chauffeur will pick you up from your Sonoma location.
Sonoma Transportation Booking
Book Your Road Trip for Sonoma
You don't have to worry about your road trip transportation anymore. Whenever you think that now is the time to take a break from your daily routine. And you want someone else to drive you wherever you want to go remember us.