Half-Day Wine Tour from San Francisco
Half-day wine tour napa valley for a more economical road trip. Wine tours can be so much fun if you get the right company and transport too. For the transport, you can book San Francisco to napa valley Half Day wine tour for SG World Transportation. Now you might be wondering why do you have to spend so much money on booking a ride from a professional transport company? Well, the right question is why not? If you are getting San Francisco to napa valley wine tour on quite an economical fare tag then why do you have to travel through a taxi or shuttle service or do you drive yourself to Napa valley?
You planned the whole wine tour to have a good time with your loved ones because you were looking for a break from your daily life routine. It would be better to let yourself take a day off from all of your responsibilities for a day so you can hang out a little. If you just want to go to Napa Valley for a few hours then you can even get a winery limo for half day. You can go to Napa Valley and come back the same day.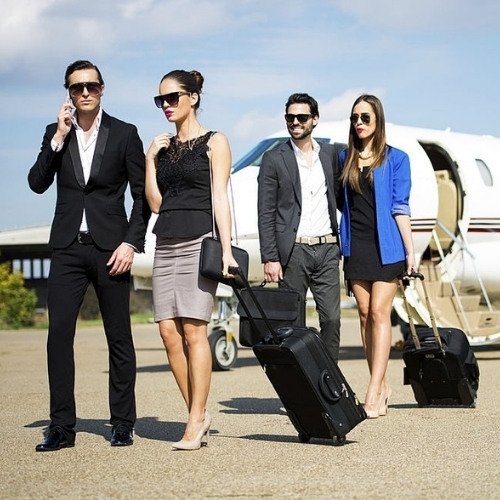 Make your Half-Day Napa valley wine tour happening with us
We travel on a daily basis and get tired of driving or traveling on ordinary rides so it would be a bad thing to do that you plan a luxurious trip to have some peaceful and momentous times. How about you take a limo to Napa valley. Yes, a chauffeured limo ride for your next napa or Livermore wine tasting tour is just what you need right now. Plus it is safer to book a chauffeured ride than to take your own vehicle on the road. You plan a road trip to make it fun not frustrating. How you will be able to have fun when you are stuck with the driving duty? Plus if you are going to be responsible for the driving duty how you will taste wine?
With wine in your stomach do you really think driving is a good option? You will be putting your life and your loved ones at risk. It is quite obvious that wine is going to make your feel dizzy a bit and with that, you won't be able to concentrate on driving and the road too. So let the professionals take over for you for your safer journey. Book an executive limo from us right away.
For small group wine tours to Napa hire a chauffeured ride from our fleet
Don't you need a limo for your Half Day Wine Tour to Napa Valley because of your budget issues? Well, don't worry because we have plenty of other rides on our fleet list. You can book the one according to your requirement. We have Sedans, SUVs, and sprinter van buses. All of our vehicles are highly maintained so you don't have to worry about the working of the engines or the hygienic level too. Our professional chauffeurs take care of the vehicles so our worthy clients don't have to worry about them. You can make and share your plan details with us, you might need some suggestions just to make your road trip more happening and momentous. Our experienced and professional chauffeur will reach your location with your booked ride so everything goes smoothly.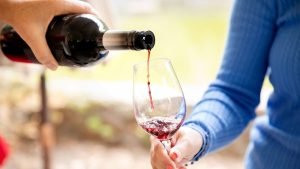 For the best Half-Day Napa wine tours Packages from San Francisco 
If you have any concerns related to your Napa valley wine tour. You can ask all your queries from us. SG WORLD team members are available 24*7. So even late at night if you have got something to ask then you can talk to us. You can talk without any hesitation and freely. If you are looking for a more economical road trip to Napa Valley from San Francisco then we do have some economical packages for you. All we are expecting from you is to make the right choice when it comes to your road trip. You will end up getting all frustrated if you don't get the perfect trip ride. The only purpose that SG World Transportation provides these car services is to make your road trip less stressful and more momentous.