SFO To PEBBLE BEACH CAR SERVICE
A Ride From San Francisco To Pebble Beach Is All You Need
A safe and convenient ride is essential when leaving the airport and moving ahead to the place. Millions of people travel from SFO and require a ride to go to the airport or come from. If you are traveling from SFO To Pebble Beach, we have got some most comfortable and safer rides for you. You can choose the ride according to your need and requirement for how much luggage you are carrying. Even we have got branded limos for you with adjustable seats to get more space and legroom.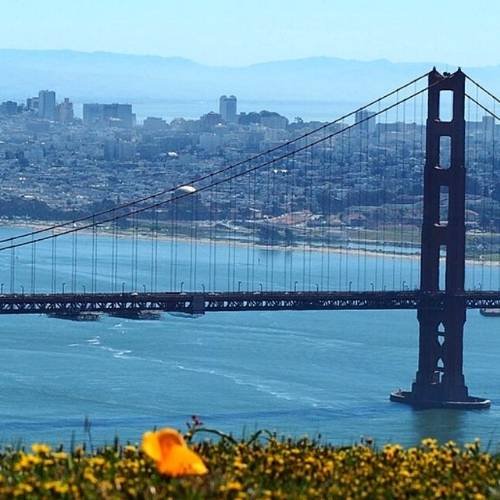 Our drivers are the safest and most trustworthy to travel with, even at any hour. There would be no harassment or overspeeding from their side, & they have been trained to treat you most politely and professionally at the same time. So don't get worried about your ride once you land at the SFO.
A Chauffeured Ride Will Be Waiting At The Terminal 
Instead of looking for random taxis with unknown drivers, you should get your hands on the professional chauffeur car service from sg world. Once you book a ride from SFO To Pebble Beach Car Service, you can rest assured that the driver with the booked vehicle will be waiting at the terminal for you to be seated in it. The drivers get firsthand knowledge about the whole place to guide you well. There is no chance that your ride will get late from the mentioned time and pick you up under any weather conditions. So instead of asking a friend or hiring an ordinary cab, make a reservation, and you can even negotiate about the places you would want to visit and book the driver with the ride for your whole stay at pebble beach. You do not have to hire a ride after exploring each place, and the driver will be at your service for the rest of your stay. 

Pebble Beach Is Worth Exploring In Any Way
Taking out time from the busy schedules and thinking of a place to have some fun. How can pebble beach can be ignore. Even many celebrities have their residence over here. If you are flying to pebbles beach from SFO, you would be thinking of the ride to get to the resort or other places and events. Then we would not like you to get bothered at least about your ride and bring you the SFO To Pebble Beach Limo Service. Yes, the limos we own are the most luxurious and latest of these times how; it would be so dreamy that once you land and a shiny classy, and royal limo is already on standby for you to come and have a seat. The rest from there would be our job to make you explore every attraction. When you travel on one of the most refined rides, the fun of exploring will enhance in any way.
Let Us Receive Your Guest With Class
If you are hosting an event or your wedding. How is it possible to go and receive each of your guests from the airport? The thing is that if they are coming to attend some of your occasions, then you should be the one arranging the ride for them to reach the destination. 
No impression or excitement is sending them the taxis; this has been an outdated way of welcoming. To make them feel more respected and memorable, make sure to arrange the rides from SFO To Pebble Beach car service. The booked cars make your guests feel all the more delightful about their arrival at your event, and there would be all the positive energies around you. 
Your Any Concern Matters To Us
PROFESSIONALISM PERSONIFIED
In case of any concern, you do not have to be worried about where you would be putting your querie. Because we are not any average transport service. Still, we are a corporate car service with a whole team behind it. Which makes us one most authentic and reliable sources of transportation.
Our charges are the most reasonable in the entire market with the quality service. Keeping in our capacity. We leave no stone unturned to get the best and most luxurious vehicles for you with the most professional drivers. For us, how much our clients matter to so are their concerns. We hope the connection gets more robust with each traveling experience from both ends, and you keep having a great time traveling with us. Plus, the impact and impression of your choice will be all over the place. I hope you have decided to make your particular time all the more cheerful and happy with us.