Best Limo Wine Tasting Tour
Don't you want to feel comfortable on your wine tasting tour?
You can easily drive your own ride to the wine counties but if you made this plan to have some fun then do you think you will be able to fully stretch and enjoy your trip if you are in the driving seat? You will have to focus on the way while others are having fun. Don't you want to enjoy your journey with others too? Well, it is totally up to you whether you want to enjoy your trip or you want to be the driver for the whole road trip? If you have decided that you also want to be a part of every gossip and you want to make the road journey fun then book a Wine tasting limo tour service from us SG World Transportation.
We have the best limo wine tour services to offer so you don't end up regretting making and executing the wine tour. There is Napa valley, Sonoma county near San Francisco that makes the best wine in the world. If you haven't been there before then now is the time to plan a wine tour and let us make this comfortable and memorable for you people.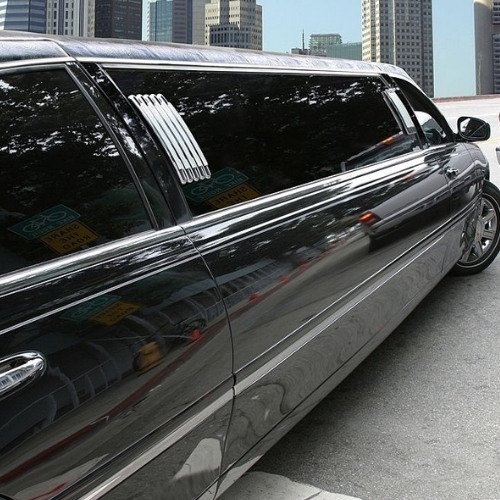 You can't drink if you are driving
There is a rule for driving in the whole world that if you are drunk you are not allowed to drive. It is not safe for you and for the people with you in the same vehicle. If you are planning a wine tasting tour then you won't be able to drive. If you are going to be responsible for the driving seat that means you will have to skip tasting wine on the tour. With wine in your stomach, you are not allowed to drive.
Now it is up to you whether you want to have fun and you want to taste one of the finest wines in the world then you need to book a limo wine tasting tour from us. Our chauffeured limo services are just what you need to hire if you are willing to have them on your next wine-tasting road trip. No one is going to be in danger when a professional experienced and sober chauffeur is driving the vehicle. This is not about the comfortable traveling anymore but your safety too. You don't have to put your life in danger and of your loved ones too.
Memorable Wine Tasting Tour
Book Wine tasting limo tour for a convenient and memorable road trip
You might get excited once you start preparing for your trip and when you reach the destination you will have great fun. You are missing the most important point that is going to be the most memorable part of your whole journey and that is the time you will spend on the road. Well if you are traveling in a comfortable and luxurious ride then even your road journey is going to be so much fun and memorable.
Book a Wine tasting limo tour from SG World Transportation because we have got some really appealing wine tours plans for you. You don't have to plan anything on your own anymore, as our chauffeur knows the most refined vineyards in nearby valleys. Let us know your wine tour requirements and we will arrange accordingly. This is how satisfy our worthy clients so no one has to face any inconvenience because of us.
Just Search Limo Wine Tour Near Me
You might get confused while looking for wine tour valley side services because we are not the only company that offers transport services. There is one thing rest assured that the quality of services you will have from our company are going to the best. We are offering these services to make your road trips comfortable, memorable, and economical. If you book a ride from any other company that might cost you a fortune.
There are no hidden charges in our services and still, if you have any doubt before you confirm any ride and make any payment you can get a quote first. Yes, discuss your trip plans with our company employees. They will let you know the fare you will get charge. You won't have to pay a single extra penny if you follow your traveling schedule.