Travel with SG World Car Service Napa
Make sure your journey with car service Napa from San Francisco doesn't get interrupted
If you choose the wrong ride for your Napa car service trip then it might get interrupted while you are on the road with high spirits. If you are going to drive your own ride then you might not be able to concentrate on the road because your concentration gets divided between driving and the conversation everyone's having in your car.
It is obvious that you won't want to go to Napa alone because there is no fun in traveling alone and going on a trip alone. So anything can happen due to the diversion of your concentration. You don't have to take this kind of risk when you can book Car service from San Francisco to Napa from SG World Transportation. For the sake of your safety & your loved ones just book chauffeured Limo service from San Francisco to napa from us for the day you would like to travel. All we want is a safe trip for you to Napa and it is about to pick and drop but you can keep limo service Napa so you explore the city in full comfort.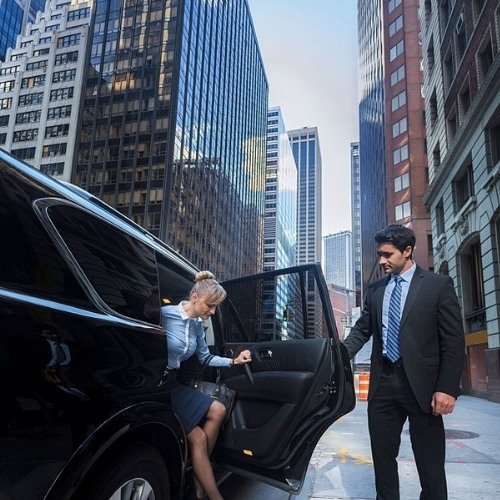 Choose a Best Limo Car Service From San Francisco to Napa
Want to Tastiest Wine in the World then Visit Napa. Napa has the best wineries in the world. Yes, and if you do know the taste and worth of freshly squeezed wine. Then you would not miss the chances of trying it by yourself. How about you plan a Napa car service trip and visit the wineries? Well, Napa is not only famous because of its high-end wineries but it has so much more to offer.
The culture of Napa will amaze you for sure, you will learn about new traditions and the history of the wineries. Doubtlessly Napa is one of the hottest stops for tourists. Don't you want to explore this hot stop by yourself? If you have made you mind that you are going to Napa very soon then you need to hire Car service San Francisco to Napa from us because Limo service from San Francisco to napa will make your road journey even so much memorable and fantastic.
Explore Napa
Travel to Napa through Napa limo service
Whether you live in Napa valley or you just want to visit you will need a ride. If you want to go to the wineries but you don't want to drive your own ride because you are in the mood enjoying your whole trip then you can book the best car service napa from us. As our services are available 24*7 so you don't have to worry about whether it is the right time to book your Napa ride. Our San Francisco limo customer service is available so if you have any queries you can ask right away.
If you are confusing about whether you need to book your ride from us or not because of the transport fare then how about you get a quote first? We have been providing transport services to our worthy clients. So they don't have to compromise on their comfort level while having road trips. We do offer economical traveling plans and our fares are already quite economical. You can share your traveling plan with us first. And get the quote of your fare then take your final decision.
Napa Chauffeurs Transport Service
Once you reach Napa how you are to manage the traveling in the city? If you don't want to travel on an ordinary ride then how about you book a car service napa? Yes, hiring a car service napa will make your Napa trip so much more interesting and full of fun. If you get Napa limo service for all your traveling and exploring Napa Valley plans then what else do you need? An executive car service napa is just what you to make your day.
You won't be tired by traveling in a limo that's a guaranteed fact. Everyone visits and explores this place in taxis, through shuttle service, or may they become drivers themselves. But you are getting the best option that will make your Napa Valley trip wonderful. So further thinking about any other option simply hire car service napa valley from SG World Transportation and choose the ride according to your needs, desires, and budget from our fleet list.