Napa Car Service
Make sure your journey with car service Napa from San Francisco doesn't get interrupted
If you choose the wrong ride for your Napa trip, your trip might get interrupted while you are on the road in high spirits. If you drive your own Black car, you might not concentrate on the road. This is because your concentration gets divided between driving and the conversation everyone's having in your car.
It is obvious that you won't want to journey to Napa alone because there is no fun in traveling alone and traveling on a trip alone. So anything can happen due to your concentration diversion. You don't have to take this risk when booking a car service from Napa to San Francisco from SG World Transportation. For your safety & loved ones, book chauffeured Limo service in Napa Valley from us for the day you want to travel. All we want is a safe trip to Napa. It is about pick up and drop off, but you can hire Napa Valley Car Services to explore napa city comfortably.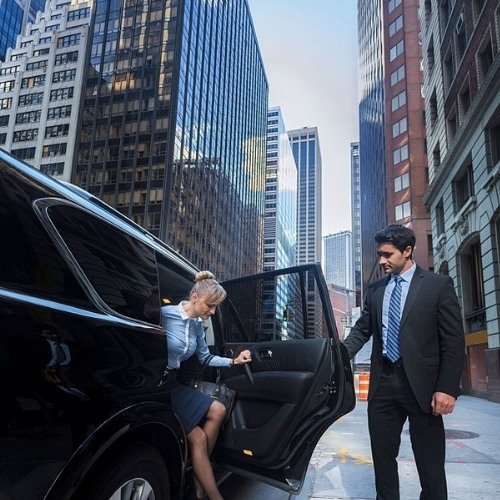 Limo Service From San Francisco to Napa Valley
Want to Taste the Tastiest Wine in the World? Come to visit Napa Valley. Napa has the finest wineries in the world. Yes, and if you know the taste and value of freshly squeezed wine, you should not miss the chance to try it yourself. How about planning a Napa car service trip and visiting the wineries? Napa is famous for its high-end wineries and has so much more to offer.
Napa culture will amaze you for sure. You will learn about the traditions and wineries' history. Napa is, without a doubt, one of the hottest stops for tourists. Don't you want to explore this hot stop alone? Suppose you have made up your mind that you are going to Napa very soon. In that case, you need to hire a Car service from San Francisco to Napa from us because a Limo service from San Francisco to Napa will make your road journey even so much memorable and fantastic.
Distance from San Francisco to Napa Valley
Travel to Napa through Napa limo service
Distance from San Francisco to Napa Valley is approximately 50 miles, making it a convenient location for a day trip or weekend getaway. The drive takes approximately one hour, depending on traffic and the route. Visitors can also use public transportation, including the Napa Valley Wine Train or the Vine Transit bus system. The scenic drive through Napa's rolling hills and vineyards is part of the trip's charm, as visitors can take in the stunning scenery along the way. Whether you're a wine enthusiast or simply looking for a relaxing escape from the city, Napa Valley is a must-visit destination for anyone in the San Francisco Bay Area.
Luxury transportation Services Napa Valley
Napa Black Car Service Booking
Once you arrive in Napa, how will you travel to the city? If you don't want to travel in an ordinary vehicle, consider booking a Luxury Black car service in Napa Valley. Yes, hiring a luxury limo car service in Napa will make your Napa trip more interesting and fun. What else do you need if you get Napa Valley limousine services for all your traveling and exploring Napa Valley plans? Executive transportation car services in Napa Ca are just what you need to make your day.
Everyone visits Napa Valley in taxis, or shuttle services or becomes a driver themselves. But you can make your trip wonderful by hiring a Napa Luxury Black Car Service with SG World Transportation. Pick your car from our fleet.
FAQ'S
Can I request Limousine service Napa with SG San Francisco?
Bob T.
2023-05-09T13:30:51+00:00
Limousine service Napa is available through SG San Francisco Limo Service. They offer a variety of luxury transportation options, including limousines, for special events, airport transportation, and corporate travel. To schedule a limousine rental in San Francisco, contact SG San Francisco Limo Service directly. They will provide a quote and assist you in booking.