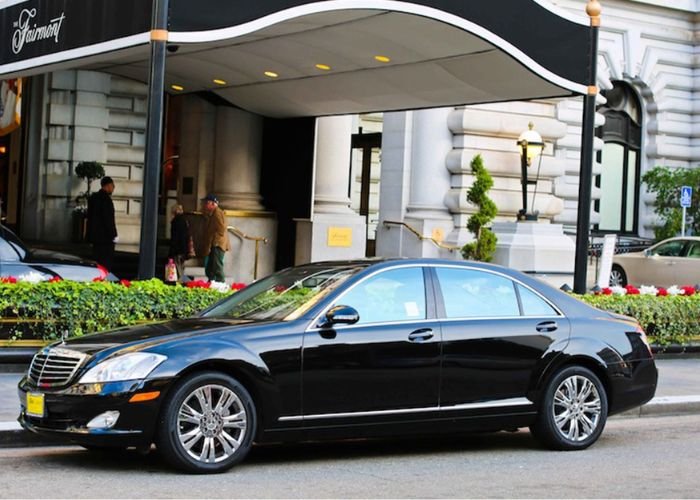 Getting around San Francisco by car for shopping
Who doesn't love shopping? Everybody loves it.
Shopping is a treat for the soul, and many of us feel relaxed after a good shopping day. When it comes to shopping in San Francisco, the display of clothing and shopping malls is gratifying. Designer boutiques and every little shop here take great consideration of the variety of choices and tastes of different people or customers. A person who loves shopping would never want to miss any place in San Francisco for shopping. San Francisco is the best heart of shopping. From vintage boutique shops on Haight Street to big departmental stores at Union Square to famous brand outlets in indoor shopping malls. You can find each and everything in San Francisco.
There are also thrift stores for those who are tight on a budget yet want to shop for home décor items and gifts for their loved ones. Just turn your car to the Bay Area. Where you can find shops according to your necessity. Shopping in San Francisco with a car that takes you from one market to another is a blessing. When you go shopping on a sunny day. It would be wise to hire a car for your shopping day instead of waiting for a taxi or driving your car to get the delightful experience of San Francisco shopping rather than a hectic day of shopping.
Top places to go shopping in San Francisco, A comprehensive expert guide
If you want to come shopping in San Francisco but are worried about. Where to start and which markets are best to shop for different things on your wish list. We got you covered. We are going to provide you with an expert guide in which we tried our best to mention all the markets and streets which are great for shopping.
SF's Union Square
Union Square is one of the most beautiful spots in San Francisco where you can just roam around all day and enjoy the beautiful sights of Chinatown and Nob Hill or you can shop from the premium outlets of well-known and prestigious brands like Bloomingdale's, Louis Vuitton, Gucci, Chanel, Versace, Nordstrom, and many others. Shopping in a car makes your shopping experience even more comfortable where you can wander from one departmental store to another and end up your day in the finest restaurant on Union Square street without any hustle. This street is perfect for tourists who stay in the hotels of Union Square.
Hayes Valley, SF
This market is the center of attention for the aesthetic shopper who loves to buy unique and antique things. This market is located near the San Francisco Ballet. So you can easily drive in a car for shopping. You can find bookshops, antique shops, and local boutiques that offer a great variety of traditional attire designed by their local community. This market is also famous for home décor items and premium rare wines as well.
San Francisco, Haight Street
If you visited Golden Gate Park and did not drive your car to the eastern entrance of it. You missed out on the most vibrant and colorful Haight Street. This street is famous for its traditional hippie tie-and-dye clothes, posters, and music stores.
Westfield SF, Centre
You can call this indoor mall a heart of brands. Where you may find over 200 stores or outlets of your famous brands. Some of the famous and luxurious brands at everyone's fingertips are Sephora, Adidas, Zara, H&M, The Body Shop, Rolex, Bloomingdale's, and many more.
San Francisco Premium outlets
Looking for brands at affordable prices with up to 65% discount then steer your car to the San Francisco premium outlet. You can find Armani, Kate Spade, Calvin Klein, and many other high-fashion brands.