Napa Valley Wine Tours Service
It is Time to plan a Wine Trip to Napa Valley
Have you ever had a chance to visit a winery before? Ever have you tasted freshly squeezed wine or have you ever had a sip of wine that has been stored from decades ago so it will become one fine rich drink? Well if you haven't been to a winery before then now is definitely the time to plan a trip to Napa Valley. Yes, the valley is famous for its wineries because they are the number one doubtlessly. If you haven't been to a Napa Valley winery before then you can simply sign up for Napa Valley wine tours service from us SG World Transportation.
We have been providing wine tours in Napa valley to our clients so they can have a taste of world-class wine. You will get to know the origin of pure wine and the process of how experts prepare the wine you get in the market. This can be so much fun and a pleasant trip if you travel to Napa Valley wine tours from San Francisco with us. We have gone so many luxurious rides to make this trip happen for you.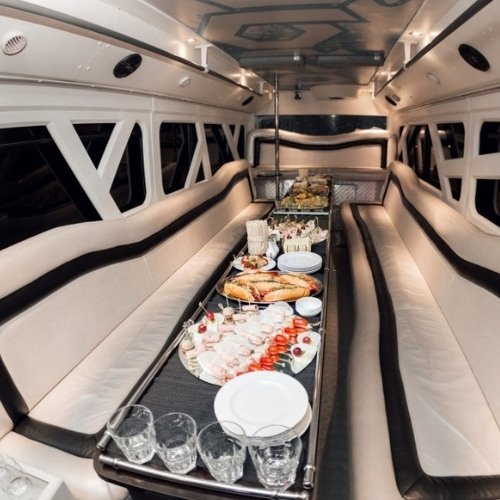 Get in touch with Napa Valley nature and peace
The Napa Valley wineries are not about wine only but the greenery, scenic views, and plush fields. All of these factors are the reasons for you to visit Napa Valley. If you are really tired of your everyday work routine and you have been looking for an escape then the answer is Napa valley wine tours. You can visit the winery, have a stay at the exotic places in the valley. Or some of the wineries offers stay services too. You can get a little close to nature, and your mind might find peace there. All of this sounds great. But it can happen only if you have got the right ride for this tour. You planned this tour to have a great time with your loved ones but if you are the one sitting in the driving seat how are you will supposedly going to have fun? You will get exhausted and tasting wine while you are going to be responsible for the driving job is not the best combination. So, for Napa Valley wine tours from San Francisco, you need to book a chauffeured ride from us.
Explore the culture of this place in our luxurious ride. You can stay in Napa valley if you want. But if you want to come back to San Francisco you can come back on the same ride. Yes, our services work two ways so you can go to Napa Valley, explore it and come back in the same ride with the same chauffeur.
San Francisco to Napa Valley Tour
There is so much to explore in Napa valley
If you haven't been to Napa Valley before then you are missing so much in life. The culture, the tradition, the food, the wine each and everything about this little village is just great. If you are tired of city life and you want a break from that robotic life then it is time to place a Napa car service tour to Napa Valley. It is not far away. But it would be better if you don't take your own ride on the road for this trip. Just to make things more comfortable and luxurious book a limo from us. Yes, you read it right we are talking about a chauffeured limo as your Napa Valley tour ride.
Luxury Ride for Napa Valley
Get in a luxury ride and go to Napa Valley
It is totally up to you whether you want to make this tour memorable or full of regrets. If you think you will be able to manage driving on your own then you are taking a risk. It is going to be a winery tour. If you are going to drive then you must not have wine in your system at all. The combination of wine and driving doesn't seem quite good. It would be better if you let us SG World Transportation take care of your road trip. Our chauffeur will pick you up from your pin location and will take you to Napa Valley. You can visit wineries, other attractions, have your meal at an exotic restaurant.