Best Party Bus Service San Francisco
You don't have to cancel your rental party bus plans anymore
Most of the time we cancel our party plans because we don't get the ride transport for the execution of the plan. Well, you don't have to anymore. If you want to go somewhere and you want your friends to accompany you then you can book a party bus from us SG World Transportation. Yes, you don't have to hire a taxi, travel through shuttle service, none of your friends has to take their ride out because we have got your back. Our chauffeured transportation services are all you need to book to make your plans happen. Our Party bus rental San Francisco is for you to travel with your clan without worrying about the roads, traffic, and turns anymore.
If any event in the San Francisco city is going to take place soon and you have already planned to attend it but you also want to be there with all of your friends. Well, rental Party bus San Francisco is always at your service. You can book us whenever you want and you can pick up all of your party people on way to the venue of the event. You can even make the time in the ride memorable too by having gossips or enjoying a cocktail, mock tail, or any other drink before you reach the actual party venue.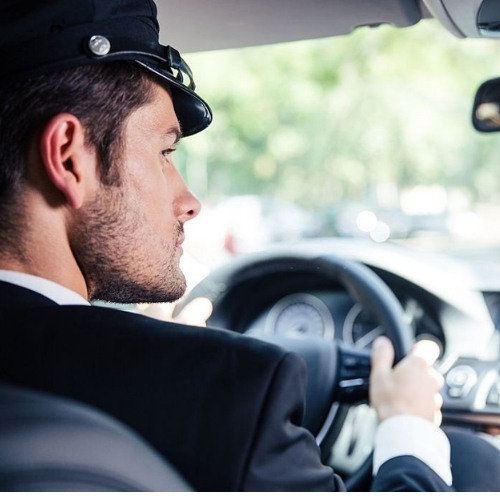 Driving while partying is not a safe option
Whenever we say the word party that includes drinking and having fun. Even if no one is drinking still you won't be able to concentrate on driving while everyone is having fun. Partying and driving never sound good together. So if you don't want to take risks. And you also want to be a part of the clan discussions and gossips. It would be better if you simply book a chauffeured ride. There are doubtlessly many transport companies that are offering car rental services in San Francisco but if you want the best and high-end services don't take risks. You need to book your vehicle from us right away. If you are worried about the budget then don't because we do have got some pretty economical party transport services for you.
Party Bus Renal in Francisco for Birthday party
Throw your best friend one of the best birthday party. Do you want to throw your best friend the party of their dream? Well if you have selected the venue and made all the arrangements then now it is time to decide how you will be taking your friend there? If it is going to be an entire surprise party then you will have to take them with you instead you ask them to be there. It is quite obvious that other of your friends are going to be there too. How about you take everyone with you to the venue with yourself? How about you book Party bus rental from us and let our chauffeur take all of you to the party venue?
Everything has to be perfect and our Party rental bus will make this happen for you and your friends. You people can have fun on the party bus before you finally surprise your friend. It is not about the party bus only. But if you want to rent out any other luxurious ride then you have got all the options on the table from us.
Book a ride from our Party Bus at an economical fare price
We offer Party bus rental San Francisco but this doesn't mean we don't have any other ride for you. In our fleet, we have plenty of luxurious rides that you can book whenever you want.
Party Bus for San Francisco
Contact For Better Party Bus Experience
If you are not looking for a party bus but for a little smaller and more luxurious ride then how about you book a limousine? We have even got executive Sedans, executive SUVs too. Well, the booking of the ride depends on the requirement of your traveling plans. We are available 24*7.
Get Confirmed Your Booking
Book a Luxury Party Bus on Your Choice
So, whenever your plans get confirmed. And you know what type of ride will suit your plan you can book it right away. You don't have to wait for the morning, you can call us whenever you want or you can have a friendly chat with our team members on the website of SG World Transportation.